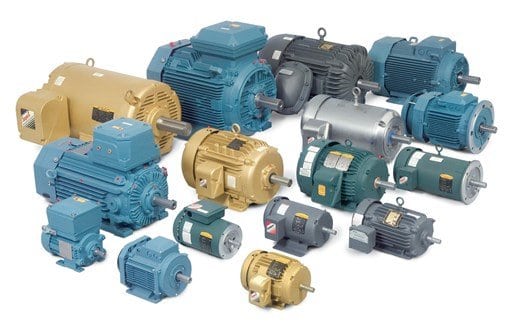 We offer rewinds of 3 phase motors from small specialty motors to large medium voltage motors both horizontal and vertical designs. All of our random wound rewinds are completed using Class H inverter duty, spike resistant wire and Class H varnish and insulation materials.
3 phase rewinds on low voltage and medium voltage motors
Random wound and form coil
Vertical solid and hollowshaft motor rewinding
Class H insulation and inverter duty wire used on all rewinds
Samatic computerized coil winding
Re-designs using EASA winding software
Special windings for Wye/Delta and part winding starters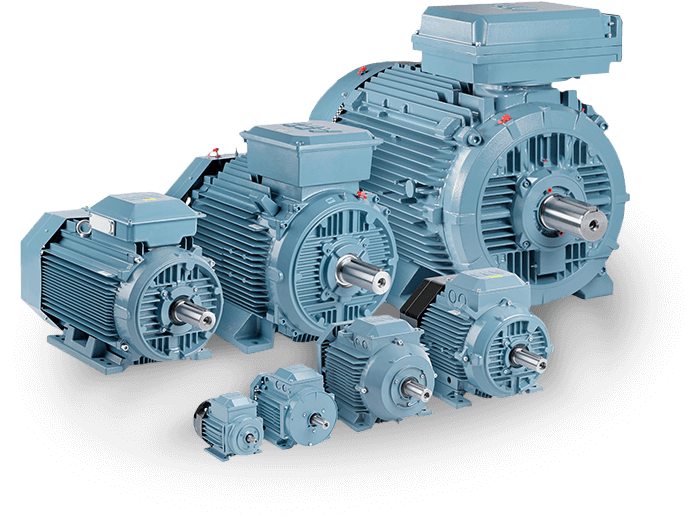 Motor windings are tested for megohm resistance and coil integrity using a Electrom 12 Kv surge tester. Completed windings are tested using a Schleich MTC2 digital winding analyzer to insure proper balance and resistance in the coils. We core test rotors and stator iron using a Lexeco 2025 core loss analyzer to search for broken rotor bars or hot spots in the stator iron that can cause premature failures even after rewinding. We also test run each motor on full voltage and record amperage readings for future comparison.
Electrom 12 Kv surge tester
Schleich MTC2 digital winding analyzer
Lexeco 2025 core loss tester
We offer recondition and repair services for all types of AC and DC motors from small single phase farm duty motors to large DC industrial motors and medium voltage AC industrial motors.